Would you like to have your appartment looked after by a professional company ? You have come to the right place! Something good and lasting can only come from passion, determination and hard work.
How do we work?
We take care of more than 270 selected flats and houses all over the city, although our main focus is the seaside apartments.
Every day, our team of staff puts their hearts and a lot of hard , dedicated work into providing excellent service and achieving 100% satisfaction of our guests.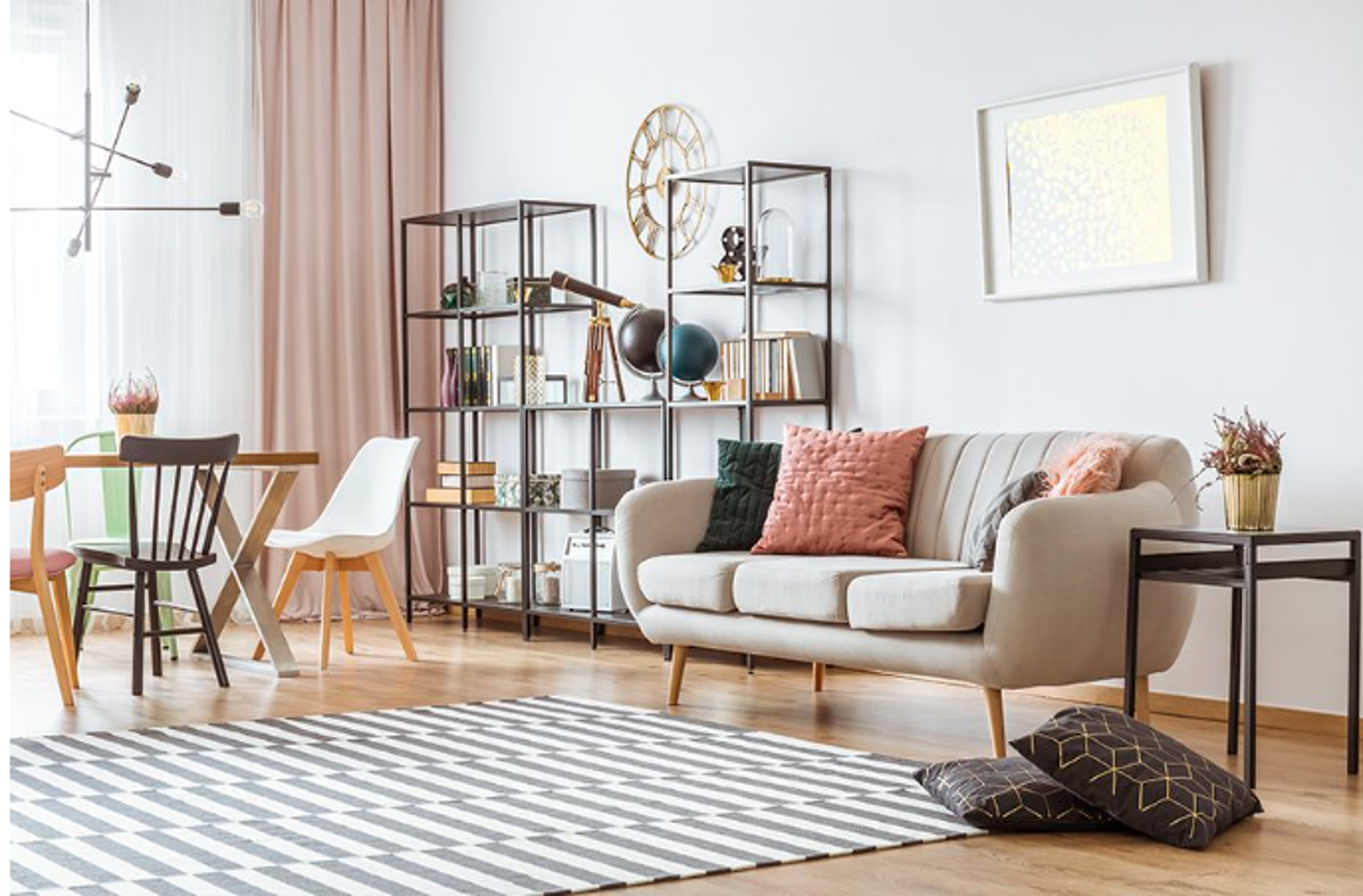 We look after your guests!
Customer Service - In our office we welcome your guests with a good word, and a smile on your face, 7 days a week.
Between 8 a.m. and 6 p.m., 365 days a year, for check-in/check-out and to provide you with information and tips for your holiday stay.
We will take care of sourcing of new customers and the full booking service for you.
We offer a high standard of customer service in up to three languages (Polish, German, English).
What we offer :
High-quality presentation of your appartment with a full database of information (eye-catching descriptions, photo shoots taken by professionals, as well as videos as an additional basis to encourage guests to take advantage of just your offer).
The property is listed on all major booking portals (including Booking, Airbnb, Expedia, TripAdvisor, Trivago and many others).
Excellent positioning on search portals (Google).
We have an extensive social media profile (Instagram, Facebook)
We send direct mailings to registered subscribers
We create advertising campaigns/sponsorships
We offer interior design and finishing/home staging services
There for you:
Unlimited access to the owner's panel allowing you to book your own stays at any time and from anywhere in the world.
Online booking calendar
Ongoing customer care
Monthly billing/summary of stays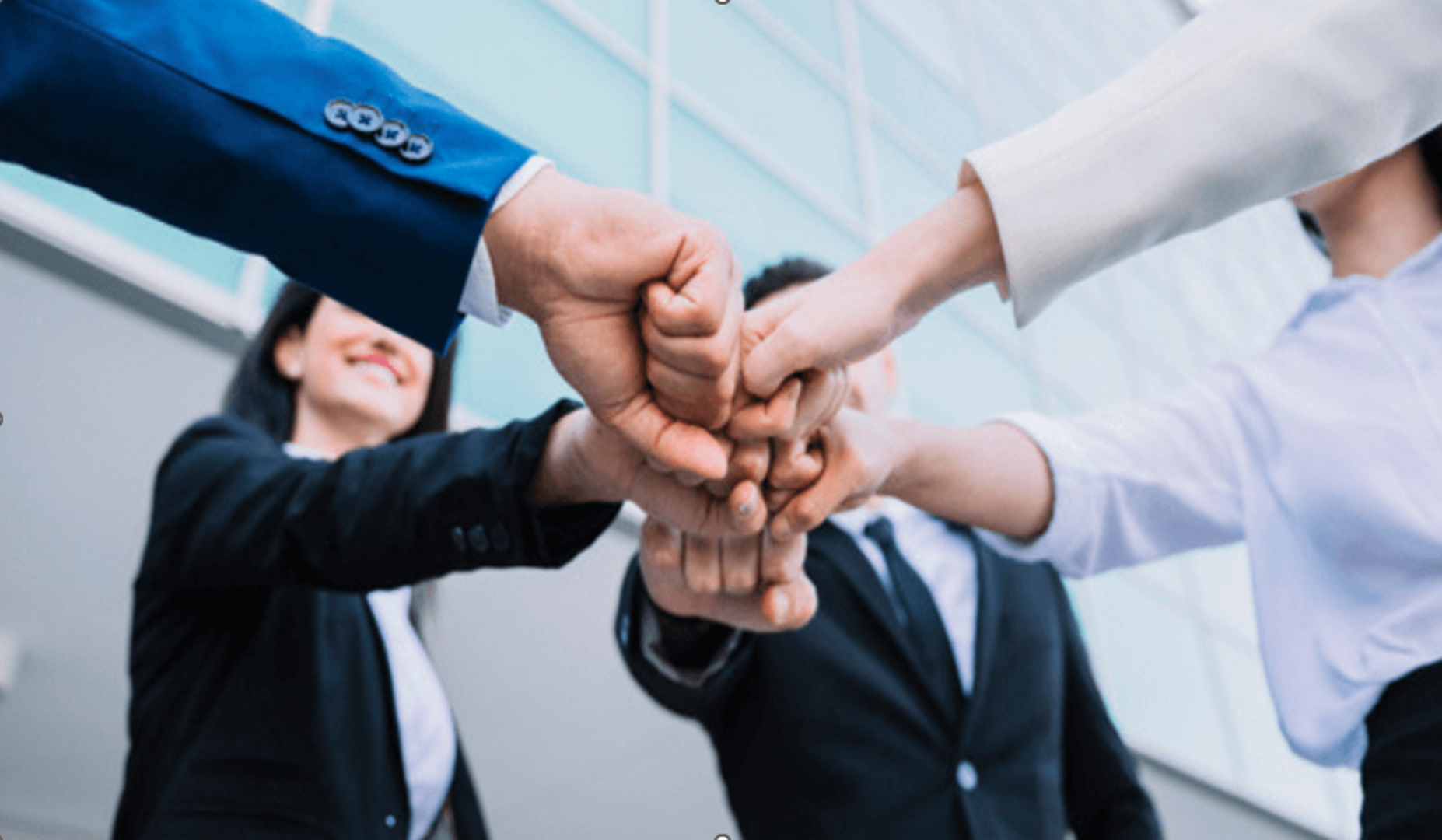 Our team:
We listen to your needs and then offer personalised solutions!
We are happy to assist your guests in choosing a holiday rental, as we know them all down to the smallest detail.
On request, we will be happy to send you our materials, work out a personalised offer for you, book a taxi or take care of the furnishing of the flat to suit the needs of our youngest guests.
We have the right accommodation for everyone - no matter if you want to travel alone, with your family or with a whole group of friends
Get to know our team! :
Maciej: A man of many talents, calm, composed, funny, master of the snappy riposte.
Kasia: Funny, energetic with a great sense of humour, nothing escapes her attention - our company omnibus.
Karolina "Pancia": Versatile; full of professionalism and commitment - a sense of humour and a smile that never disappears from her face is her hallmark.
Oliwia: Accurate, conscientious, hardworking, responsible, punctual- a specialist in difficult cases.
Magda: Loyal, helpful, committed, honest, hardworking, with great respect for colleagues.
Sebastian: Flexible, communicative, confident, positive- a brilliant anecdotist, every customer he serves leaves the office with a smile on his face 😊
Karolina "Bruszka": Patient, experienced, self-starter and all-rounder.
Asia: eloquent, helpful, patient, enjoys new challenges, has fantastic contact with the customer - master of sales and marketing
Technical department - multi-tasking, available and competent:
We take care and inspect the technical condition of your appartments on a daily basis ensuring the highest quality of service.
Gosia: Concrete, determined, patient and always ready for action.
Natalia: Reliable, hard-working, available, solving emergencies is her speciality.
Natalia "Grzywka" - Empathic and willing to help, committed and understanding.
Mirek - Committed and fulfilling his duties, always willing to work
Lubomir - All-round specialist, second to none, always reliable and there is no task impossible for him.
Housekeeping department - The heart of the company, a qualified cleaning staff that constantly ensures perfect cleanliness so that you can enjoy your holiday without any worries.
CONTACT US AND START EARNING MONEY